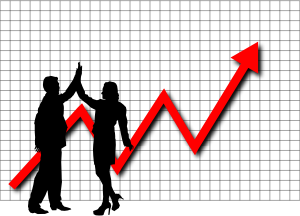 I have noticed many people writing very impressive and informative blogs but rarely is to be seen much public around their blogs who would like and appreciate their work. Most people around here must not be aware of the importance of timing your blog and publishing it at just the right moment in time… I mentioned quite a number of simple tips in How Take Out The Blogger From Yourself, but didn't mention this very important way to enhance traffic on your site.
Why must you time your blog? One thing is for sure, and that is, it is high likely that once you publish a blog, most of your readers are at work or busy with something else or just plain sleeping. Your notifications of doing a new blog and any corresponding emails may go down lower in the inbox and chances are that once they actually sit and check out their mails, they may totally ignore it altogether! On the other hand, if you publish your blog at the right time, means when your target readers are most online and active, there are greater chances that they may view your bog instantly as you upload it, don't you think so?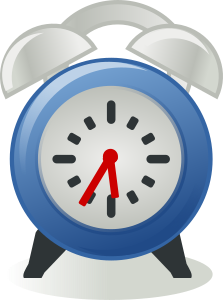 I don't know about you all, but this remains true with me. I usually never scroll down till the end of the screen, unless if it is very important. In that case, all the new notifications on top are well received by myself and I at once visit and like and read them. What to do in that case?
Evaluate your target audience and determine what time they are most available at.
Check out your previous popular blogs that you have done and see what time they were published at. Then follow the trait 😉
For instance, if most of your readers are mothers and homemakers who are usually busy over the week days but when weekend comes, they are there, active on most social networking sites, so that is the time best for you to publish something new. Let me know what you think about this and does this timing thing also matters to you?
Please follow and like us: