As I told you previously in the various ways for how to understand Quran vocabulary, I mentioned the process of learning through a Word-to-Word translated Quran Shareef. One way to learn Quran Vocabulary words one by one

or in a sentence form is to either buy such Quran Shareef (in book form) from a reputed Islamic Publishing House that is translated by a worthy Islamic scholar.
Please refer to any reputed Quran Institute or Instructor before buying so you may know the best one that offers the simplest translation in your native language.
Such Quran Shareef usually are written in a column form with Arabic Scripture on one side and its corresponding translation on the other side, Verse by Verse. Some may also have small boxes below each word to indicate a Word-to-Word translation. Go for any of the two, whatever pleases you, but make sure to buy it from a reputed place.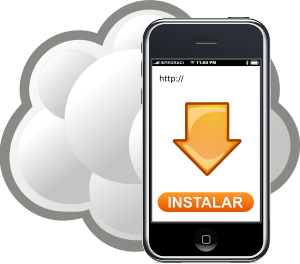 The other way is to install a suitable Quran app on your smartphone or any gadget you possess and use it daily to learn a few words. Nowadays, with the increase in technology, Quran apps are being widely used by Muslim men and women to learn and teach Quran vocabulary terms and translation.
One of the Quran apps on Google that has been rated 4.6 out of 5, entails the use of flash cards displaying an Arabic word on each of it that can be swiped to read its corresponding word in English or Urdu. You can take challenge tests and quizzes to confirm that you are actually learning and then go ahead with learning new vocabulary terms.
This app really looks good and you must try it out, it entails a complete Quran app along with the recitation, translation and transliteration. You can use it to learn Tajweed, learn Arabic words or just listen to the audio of any reciter.
You must aim to seek advice from fellow Muslim men and women who are doing the same and ask them about their experiences. That will give you added guidance and knowledge about more similar apps or sites, pertaining to providing information about the said subject. If you are looking for more apps and then click here to view other Quran apps that may be helpful to you for learning, listening and understanding the Quran.
Also, if you are doing Quran Hifdh or you are attempting your children do the same, read about some tips and advice here.
Please follow and like us: